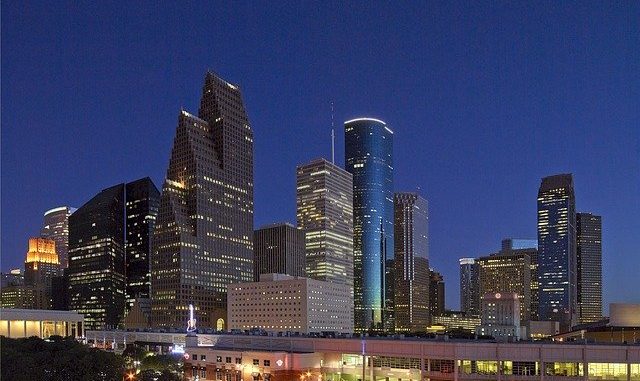 The unethical and unprofessional Chronicle editorial board endorsed Ed Emmett for county judge today.
The Chronicle editorial board probably felt it had no other choice given David Mincberg's disastrous post-Ike campaign AND the fact that editorial board member Andrea Georgsson was caught donating to Mincberg. Perhaps even the editorial board's discomfort with the resulting mess explains the typo and grammatical error in the endorsement (or perhaps that's giving them too much credit, and they just write poorly when not plagiarizing from well-written material).
We confirmed with officials from both campaigns that Georgsson was NOT present at the candidate screening described by Liz Peterson in this blog post*. That's too bad. While the Chronicle's reader rep(s) PR spinners refuse to answer questions about how the newspaper has handled the matter, it seems at the very least Georgsson should have been suspended from editorial board activity for a significant period of time AND have been asked to appear at the start of this particular screening to apologize to both candidates for effectively reducing the value of a Chronicle editorial board endorsement through her unethical and unprofessional behavior.
BLOGVERSATION: Lose an Eye, It's a Sport.
* As we've suggested time and again, shouldn't the Chronicle editorial board record these interviews and post them to the web, instead of this technologically obsolete practice of reporters sometimes selectively reporting on them? Charles Kuffner's blog is a great source of candidate interviews. Why wouldn't the city's newspaper of record at least try to match the performance of a local blogger/hobbyist in this area? Technology allows for much greater information sharing than the old newspaper model. Maybe one day the Chron editorial board will embrace technology; of course, the day they learn to answer emails will be a big step forward!