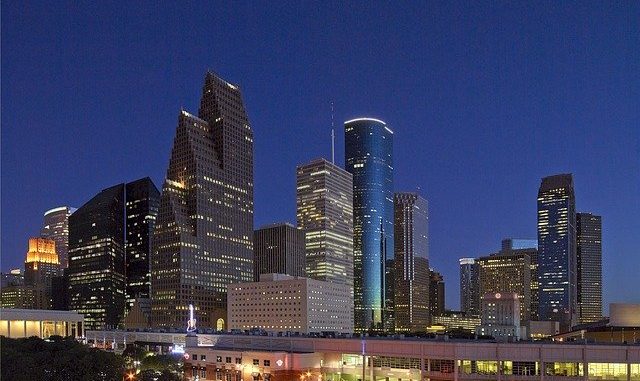 City Council today repealed a mostly ignored law requiring citizens to register bicycles. Here is some background on the archaic law:
The law requires owners to register their two-wheelers at a local fire station for $1 and place a little license sticker on the bike.

"This is something that I think is sporadically done," said Randy Zamora, the city's chief prosecutor. "And I think the firemen have better things to do."

Why the law was passed in 1968 remains a mystery, though city officials guess it was meant to deter theft and track stolen bicycles.

[snip]

Police officers do still occasionally write tickets for unregistered bikes, Zamora said. Since April 2006, officers have written 206 citations. The fine is only $5, but includes $67 in court costs. Zamora said he doesn't enforce the law.

"Most of the time the officer doesn't come (to testify), or we dismiss it," he said.
It would be great if even more of the city's archaic and/or ineffective laws could be repealed — likely including some passed by this mayor, not to mention the archaic driveway ordinance currently being (mis)used to constrain the Ashby high-rise development.