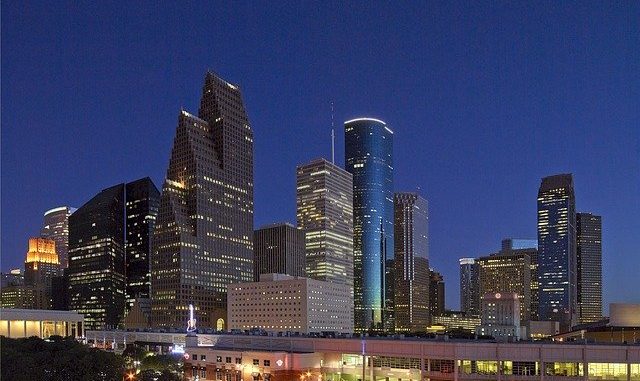 The Chron's Bradley Olson follows up on the city's plan to scale back projects because of the current credit crisis, and includes an example of the city's priorities:
The city has drawn up plans to roll back spending by around $100 million on parks, corroded water and sewer lines and other major infrastructure projects in what officials characterize as a cautious approach to the credit crisis.

[snip]

Marcotte and Issa Dadoush, who heads the city's General Services Department, said they avoided putting off projects for which design and engineering work had been completed; those that had funding or involvement from other governmental entities such as METRO; and infrastructure plans that had to be completed to comply with state or federal regulations.
Of course!
But this list didn't sit too well with some on Council:
"I am against reducing infrastructure improvements," said Councilman M.J. Khan, who noted that the city invested far too little in infrastructure in the previous decade and often paid the price when neighborhoods with poor drainage are flooded or water mains break. "I don't like when the first ax falls on infrastructure projects."

Councilman James Rodriguez said he did not understand why one neighborhood reconstruction project in his southeast Houston district was delayed, even though his constituents have been awaiting its completion for almost 10 years.

"I think it's unfair for them to have to wait any longer," he said. "I want to make sure that my district doesn't get shortchanged here. I understand we're in a financial crisis, but I want to make sure we look at alternatives."
It's a safe bet that Councilman Rodriguez's constituents aren't the "well-heeled, civically-active" types who rightfully wield more influence, as the Chronicle's editorial board likes to characterize it. They should not expect any help from the city's elites.
And the pretty train that stops running whenever there are a couple of inches of water on the tracks will continue to be a city priority, but infrastructure improvements to reduce flooding will be put on hold. That should work out well.