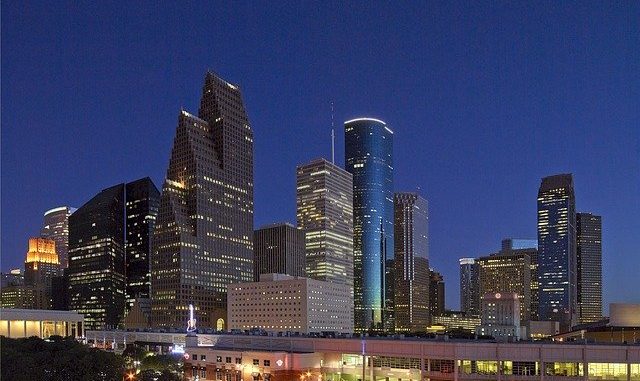 The Chronicle's Carolyn Feibel lays out Mayor White's to-do list for the 2009 legislative session in Austin.
Closer to home, KHOU-11's Mark Greenblatt ran a story just before Thanksgiving on the perilous state of Houston's municipal employee pension fund finances. It's too comprehensive to excerpt, so we urge readers to go have a closer look.
Many Houstonians are probably under the mistaken impression that the referenced pension plan problems were "solved" shortly after Mayor White took office and discovered the "gift" (in the form of a massive unfunded liability) he had been left by Lee Brown.
In reality, the political pain of completely solving the problem would have been much too high for someone of Mayor White's ambitions, so band-aids were applied, some structural adjustments were made for the future, and the issue was largely left for the next mayor. But the unfunded liability was and remains huge, as we have pointed out from time to time. Kudos to Greenblatt for reminding Houstonians (not to mention Mayor White and the "watchdog"* city controller who wants to be mayor).
* This is how Annise Parker describes herself in the report, although we cannot recall Parker ever being out in front on the pension plan issue. But perhaps she was and our memory is faulty.
(Old) Forum Comments (10)