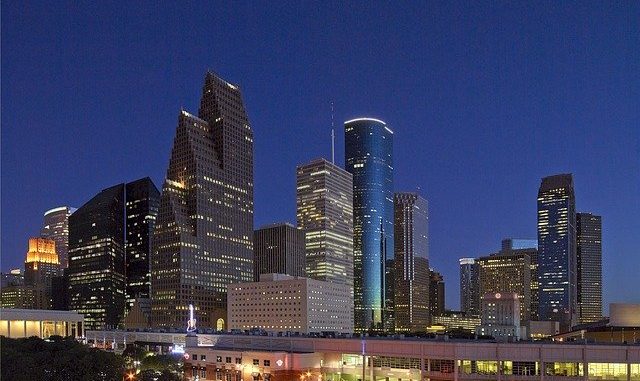 Are you procrastinating? Or have you finished all your shopping?
With just one weekend left before Christmas, the average person has completed nearly 65 percent of their holiday shopping.

But about 44.5 million people, or 20 percent, haven't even made their list or checked it twice, the survey found.
Posting will most likely be slow over the next few days as we busy ourselves with final holiday preparations, and then celebrate Christmas with our families.
Here's wishing everyone a Merry Whatever Holiday You Celebrate!