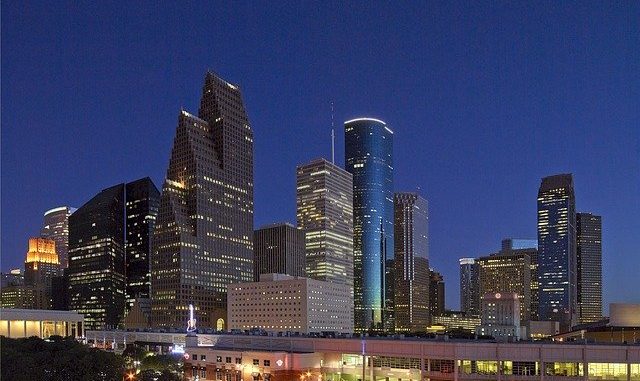 In a flurry of reporting last week on the mysterious departure of Richard Vacar, Texas Watchdog reminded us of the city's ongoing review of the Houston Airport System Development Corp.:
The mayor's office announced a review last month of the Houston Airport System Development Corp. The development corporation was a nonprofit set up by former airport chief Richard Vacar to use airport employees' expertise to build and run airports elsewhere. The announcement followed Vacar's abrupt departure.

Trahan said the city would look into Vacar's trip to Libya in late February of this year as part of the review. Vacar expensed city taxpayers for $13,557, according to records reviewed by Texas Watchdog under the Texas Public Information Act. The final tab was OK'ed by White lieutenant and Houston chief administrative officer Anthony W. Hall Jr. on March 13, records show, with the trip aimed generally at "developing business opportunities" there.

[snip]

The city review is being led by Hall, the Houston Chronicle reported.
For some reason, we missed this informative line in the 24 May 2009 Chronicle story linked by Texas Watchdog:
Vacar said all HASDC activities were approved by the mayor's office through Anthony Hall, the city's chief administrative officer, whom White has asked to review the corporation's activities.
My blogHOUSTON colleague Anne Linehan had a great reaction to this:
The guy who was in charge of approving all of Vacar's expenses/trips when he was in charge, is now overseeing the review of Vacar's expenses/trips?? Excuse me??
Indeed — what a great example of The Houston Way! As one local blockquoter has been known to say, stay tuned.
BLOGVERSATION: Texas Watchdog.