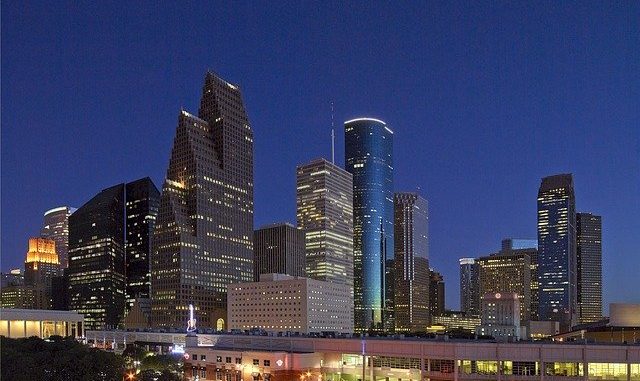 ROUGHLY TWO WEEKS AGO, Bill White appointee Richard Celli resigned from the City of Houston's Housing and Community Development Department (seemingly under pressure).
Last week, Mayor Annise Parker quietly appointed former councilmember Ada Edwards to head the organization on a temporary basis, while a search for a permanent director is conducted.
Texas Watchdog adds that before that resignation, Mayor Parker had asked Celli's assistant director to leave as well.