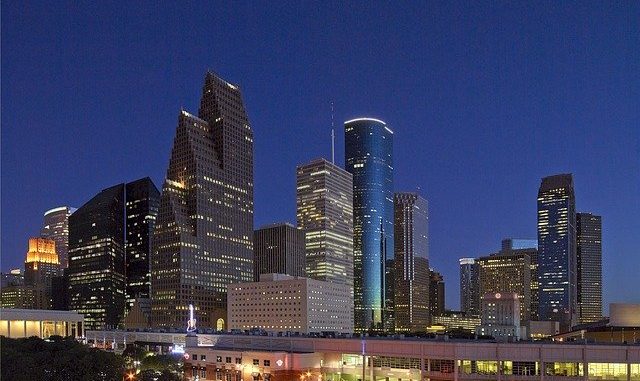 FOLLOWING ON THE ALLEGATIONS OF VOTER FRAUD from Harris County officials on Tuesday, two related press conferences are scheduled today.
Houston Votes has finally scheduled a press conference. Preliminary indications suggest the press conference will consist of accusations "of partisanship against Republicans from a group that claims to be 'non-partisan.'" Their presser will take place at 10:30 am at 715 Franklin.
King Street Patriots/True the Vote, the organization that called attention to the irregularities in the applications submitted by Houston Votes, has called a press conference of their own, apparently in response. Their presser will take place at 11:00 am at 220 Main St.
Since we know journos occasionally read the blog, here's your chance to help 'em out: What questions would YOU like them to ask these organizations?