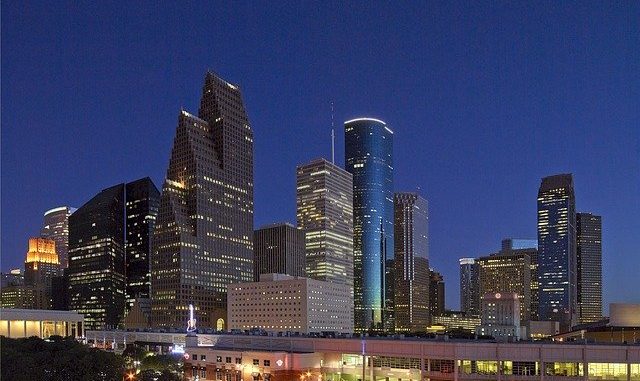 KTRK-13 meteorologist Tim Heller cracks on some of the silly weather editorializing that has been published lately on the news pages of the Houston Chronicle:
Here we go again. The Houston Chronicle published another article today warning people about a big weather change coming next week, "plunging temperatures into the 20s." It's all hype.

The newspaper staff over there wrote a similar article a few weeks ago claiming we'd have "lows in the teens" and "sleet and snow." It didn't get that cold and I don't remember scraping any snow off my car. Do you?

An ABC13 viewer pointed out the article to me. "Where is this person at the Chronicle getting this information?" asked Patrick.

We don't know because the reporter didn't attribute any of his ideas, and that's all they are at this point. For all we know he consulted a crystal ball or used a dart board. The newspaper staff certainly hasn't been tracking the weather using real meteorological data or else they wouldn't have published the article. (Tim Heller, "Weather Hype in the Local Newspaper", KTRK-13 Weather Blog)
Heller goes on to explain that forecast models this winter have been extremely volatile. They haven't accounted well for the extreme northern cold that eventually affects us, and the models haven't always been consistent with each other. Heller's post is a good read.
It's also an illustration for the newspaper that if you're going to opine about the weather, it's probably a good idea to consult someone with training in meteorology who knows how to interpret the model results (or, as seems to be the case this winter, can speak knowledgeably about their volatility).