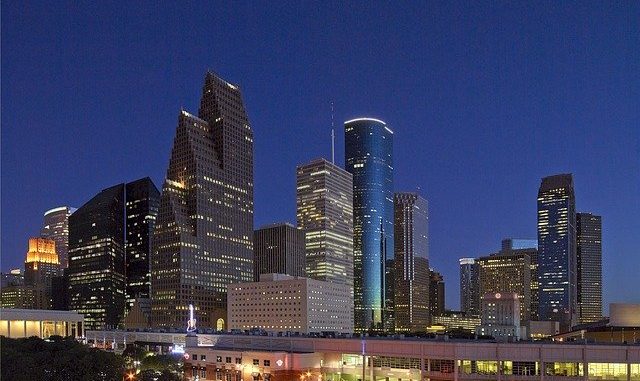 Or for developers. Nope:
Meanwhile, an 1800-acre tract of land west of I-45 and north of the Hardy Toll Road in Harris County will soon become the "nature-inspired, mixed-use" community of Springwoods Village.

[snip]

Springwoods Village developer CDC Houston is hesitant to comment about Exxon, but loves the progress of the Grand Parkway.
Of course. And while CDC Houston plans to build upwards of 5,000 homes near the planned F-2 segment of the Grand Parkway, other existing homes will have to be bulldozed to make way for it.

(Old) Forum Comments (10)