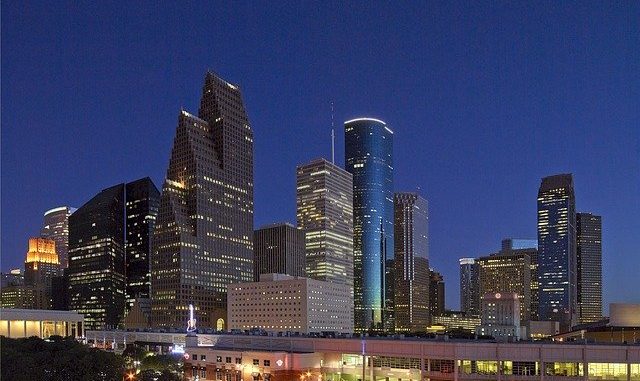 The Houston Federation of Teachers paid James Fallon III , the son of federation president Gayle Fallon, $477,687 between 2006-10 for "legal counsel to members," according to disclosures the local union filed with the U.S. Department of Labor.

That is almost as much as the $521,755 paid to the other five law firms hired by the 7,000-member local union during that same time period, the disclosures show.

It also means the union paid Fallon more in legal fees than it paid its own general counsel, whose firm was paid just $232,000 in the same time frame, the records say.

Gayle Fallon and her son, James, both told Texas Watchdog that nepotism is not prohibited by the union.

"It's not a conflict with us," Gayle Fallon said in a telephone interview.