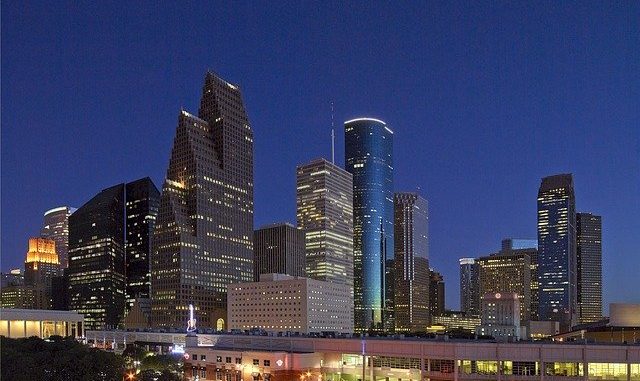 Here are a few stories that caught my eye upon returning from vacation, in addition to the ones Anne Linehan blogged about in my absence:
VA agrees not to censor prayer at Houston cemetery – Lindsay Wise, Houston Chronicle


The documents state that VA will pay attorneys fees and expenses of $215,000, but the government admits no liability or fault, and stresses that some provisions of the agreement already were policy or practice at the department.

Under the settlement, VA would agree "not to ban, regulate or otherwise interfere with prayers, recitations, or words of religious expression absent family objection" and to allow veterans' families to hold services with any religious or secular content they desire.

So, one asinine bureaucrat — who apparently still, inexplicably, has her job — cost taxpayers a cool $215K. Nicely done.

FBI investigates possible corruption at HCC – Ericka Mellon, Houston Chronicle
Another Houston-area quasi-governmental agency, another scandal. That's the Houston Way
Houston ISD postpones strengthening ethics policies – Jennifer Peebles, Texas Watchdog
Who's surprised?
Port Authority shake-up doesn't appear forthcoming – Chris Moran and Mike Morris, Houston Chronicle
See above.
Houston housing model attracting worldwide attention – Houston Strategies
Wait, Houston has done something right historically? One would hardly know from the writings of the "smart" crowd in town (Chron columnists, Houston Tomorrow and other Houtopians).
Metro clears federal hurdle for $900M in rail grants – Carol Christian, Houston Chronicle


"A year after blocking $900 million in Metro light-rail grants over a botched rail-car procurement, the Federal Transit Administration has told Congress it intends to approve the grant agreements.

Most of the money is still subject to annual congressional appropriations….

That last is the kicker, really. In case some of the light-rail utopians haven't noticed, the federal government is broke.

President touts Houston transit in jobs speech – David Crossley, Houston Tomorrow
A failing president touting a failing transit organization (with its disgraced, child-porn-viewing CEO). How fitting!