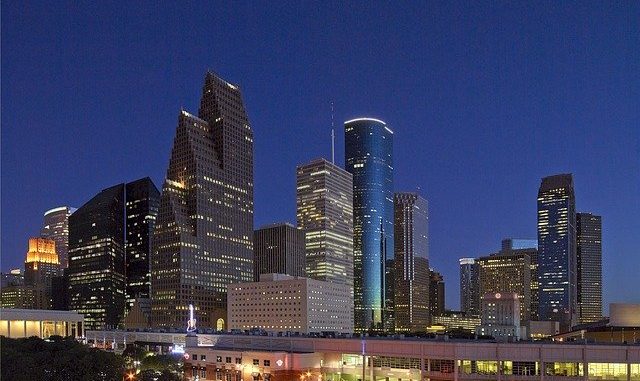 This week's post will be a rather short one, as I missed posting this past week, and I'm not in that big of a mood to spend hours belting out a post.
With that announcement aside, the word has gotten around on social media sites that the City of Houston has been taken to court by the owners of the Top Gun indoor shooting range, located in the Galleria area. Here is one website that has covered the story, while the local Courthouse News Service notes that the City of Houston Police Department has approved Top Gun's shooting gallery permits every year since the business has been in operation. However, according to a legal complaint filed by Top Gun, the CoH Police Department did not hand out the permit this year, allegedly because Top Gun was out of compliance with City ordinances over the type of bullet traps Top Gun employs.
Having worked and lived in a Communist country, I am a strong supporter of gun ownership and rights, though I am not the type to go to the mat over the matter; I don't have to worry too much, however, as there are plenty of others who are. I know a few of them and they have been alerted. I will say, however, that I have on occasion visited Top Gun with friends, and have spent some time doing target practice at the place. I have found the employees and business patrons to be very safety conscious and professional, an absolute must when you are handling firearms. I really would not like to see this law-abiding operation put out of business over some regulatory strong-arming by the City. There is way too much of this happening in America as it is.