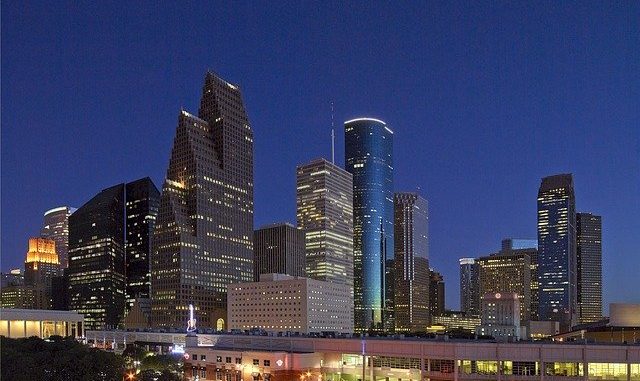 Eric Harrison has the top story in today's "star" section, listing what he considers to be 2004's best movies, and he includes this sentence:
It's as if the furor over The Passion of the Christ, Fahrenheit 9/11 and the presidential election sucked up all the energy.
It caught my eye because Harrison achieved a moment of celebrity in the blogosphere with his reviews of those two movies. The Beautiful Atrocities blog compared what movie reviewers wrote about Fahrenheit 9/11 with what those same reviewers wrote about The Passion of the Christ. Here is Harrison's entry:
Eric Harrison, Houston Chronicle:

F9/11: (Moore) is an indispensable treasure, and his imperfections are part of the reason, because they mark him as real.

Passion: It's awful because everything he knows about storytelling has been swept aside by proselytizing zeal.
Harrison even made James Taranto's Best of the Web. Congratulations!