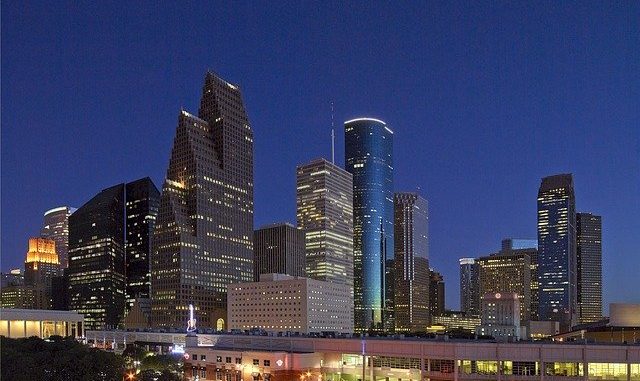 Rich Connelly writes the following in the latest issue of the Houston Press:
Metro has famously made some "adjustments" to the $2 billion transportation plan approved by voters in 2003. Basically, areas of town represented by influential Congressmen Tom DeLay and John Culberson, both former rail opponents, will now be getting rail; minority communities promised rail will be getting…buses tricked out to look like trains. It's like the most expensive episode ever of Pimp My Ride. Immediately after the plan was announced, the Houston Chronicle dispatched a staffer to Las Vegas to report that people there really, really love their fake-train buses, so who knows why the minority community here is complaining?
Mayor White's announcement of his new transit plan strongly implied that Reps. DeLay and Culberson had endorsed it, even though DeLay's press office had little to say about the plan and Culberson has since issued two statements denying that he endorsed the plan or helped to design it.
Further, Nancy Sarnoff's reporting suggests that METRO chairman David Wolff may view the new Greenway/Galleria rail component as a boon for commercial development.
For those looking for someone to blame for the departure from the METRO solutions plan approved by voters, they need not look much further than Mayor White and Chairman Wolff.