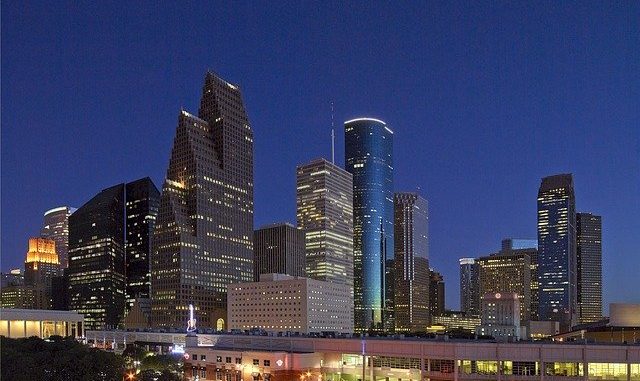 KHOU-11's Mike Zientek reports on changes that Mayor White has proposed to SAFEclear in response to a federal judge's ruling on the mandatory towing program:
The mayor chose Election Day to unveil proposed changes to the controversial Safe Clear towing program. But the new ideas aren't making everybody happy.

Ten months in, and the city of Houston's Safe Clear program is now looking at the fourth set of rules.

Mayor Bill White's latest proposal allows drivers the option of choosing their own towing service.

Companies that won bids for the freeways, however, would still operate. But drivers could choose not to use them.

[snip]

The new proposal is in response to a federal court order. Back in August, a judge struck down several provisions of the Safe Clear program, including the one giving towing companies exclusive rights to certain stretches of freeway. But the judge had delayed implementing his ruling until December.
As Matt Stiles reported in the Chronicle, the city will now have to cover the $900,000 it had previously received from tow companies to participate in Bob Stein's oligopolistic tow-zone scheme (which the federal judge killed). That led councilmember Shelley Sekula-Gibbs to this accurate conclusion:
"This program was originally supposed to pay for itself and be budget neutral. … Every time it changes, it costs the taxpayers more money."
Pretty much.