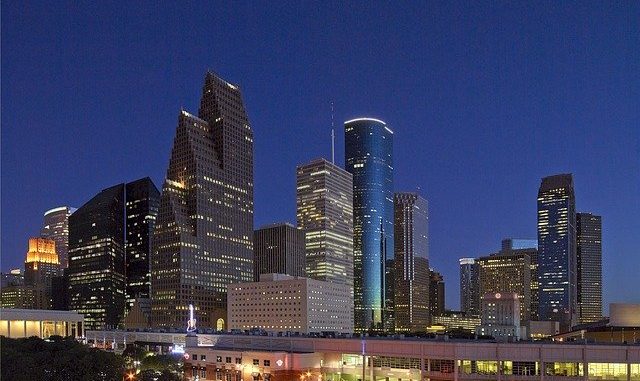 The Dallas Morning News has named its Texan of the Year.
It's Houston.
And it's hard to argue with this:
In 2005, Houston became the heart of Texas.

For resilience, resourcefulness and good old Texas neighborliness on a scale that did the whole state proud, Houston is the 2005 Dallas Morning News Texan of the Year.

To this day, an estimated 150,000 survivors of hurricanes Katrina and Rita call the Houston area home, and surveys show that most of them plan to stay. When Katrina hurled them, battered and destitute, onto Houston's doorstep, Houston met the challenge with the largest shelter operation in the nation's history. Singling out Houston is no slight to the scores of other communities that opened their arms to the storms' victims, including those right here in North Texas. They, too, performed nobly and deserve vigorous applause. But the demands on Houston, by dint of simple geography, were of a stunningly higher magnitude.

Talk to the people at the center of the relief effort, and, over and over, you'll hear words that echo those of Issa Dadoush, the city of Houston's director of building services: "These are Americans. They're our neighbors. If not Houston, who else?"

Or, as Harris County Judge Robert Eckels said, "We had no choice. It was just something that needed to be done."
The full story is here.
That pretty much caps off a world-class year for the city (we don't even have to wait until the goofy rising star ascends to say it, something to which the Chronicle devoted TWO reporters to cover for today's edition).
Thanks to everyone who made this a great place to live in 2005. For those who didn't — well, here's hoping for better things from 2006.
UPDATE (1/1/2006): The downtown rising star celebration was so "world class" that not one local television station chose to cover it live. Let's hope this latest retarded effort from city leaders at being "world class" shall never be mentioned again, let alone be mentioned as the southwest's equivalent to New York's New Year's Eve celebration.