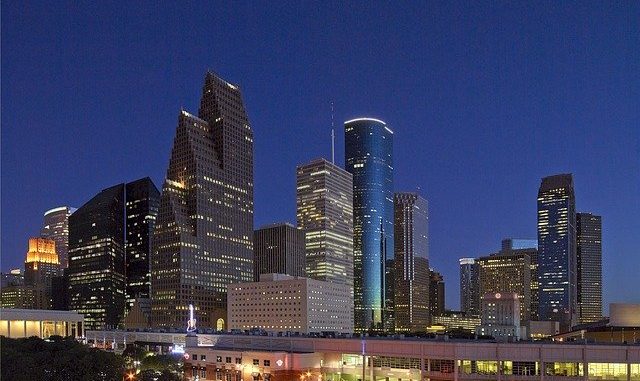 Early voting for the March 7 primary started on February 21. The state's major newspapers have engaged in the usual practice of endorsing primary candidates in many races.
The Chronicle Editorial LiveJournalists, on the other hand, have dabbled just twice so far in the endorsement game, giving their nod to Gov. Perry and Lt. Gov Dewhurst on the Republican side (they face no real opposition), and making several Republican judicial recommendations in an editorial today that seems more like an effort to curry favor with Jeff Cohen's wife:
The incumbent, Presiding Judge Sharon Keller, has belatedly recognized that many indigent defendants in Texas don't get a fair shake. However, for years she has maintained that it is not the job of the courts to free innocent defendants from prison. The opinions she has written and joined have overlooked sleeping lawyers, constitutional ineligibility for the death penalty, police misconduct and evidence of innocence in order to keep defendants in prison.

Given the number of imprisoned Texans who have proved their innocence through DNA testing of evidence, the courts cannot turn their back on the justice system's frequent breakdowns. Price says he would play a more active role in diverting drug abusers into treatment instead of the penitentiary.
Why no discussion of the many other primary races that are being contested? Why the smears instead?
This surely does not seem like an editorial page in its ideal state.
UPDATE (02-27-2006): The Editorial LiveJournalists get around to some Democratic races today, finally. Better late than never, we suppose.