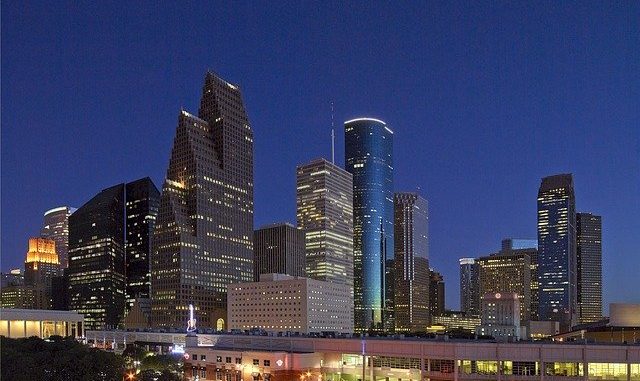 As reported by the Chronicle, Gov. Rick Perry is the latest major political candidate to address Houston's surge in crime:
One day after Houston buried a slain police officer, Gov. Rick Perry visited the city to announce a one-time $10 million infusion to help coordinate law-enforcement efforts throughout the metropolitan area.

[snip]

The governor announced that he was making available $10 million to establish a "joint operations intelligence center" that would help coordinate crime-fighting efforts among more than 100 law-enforcement agencies in Harris, Brazoria, Fort Bend and Galveston counties.

[snip]

Perry's announcement is a nod toward what has quickly become one of the most contentious political issues in the Houston area – crime. Recent spikes in violent crime rates in the city have been attributed to a porous Mexican border, the influx last year of more than 100,000 evacuees from Hurricane Katrina and a manpower shortage with the Houston Police Department.

In recent weeks, three of the four major gubernatorial candidates have visited Houston to announce crime-fighting proposals.

[snip]

Democratic candidate Chris Bell, a former Houston city councilman, has not made any major proposals on crime in Houston.
SARCASM ALERT: There is no crime problem in Houston. The ads that Mayor White is running on radio stations touting propositions his administration supports say that there's only a surge in violent crime in a few spots. And the Mayor's new spokesman is adamant on the topic! END SARCASM
As for Chris Bell — does anyone really expect such an opportunistic Democratic pol to step on the toes of a fellow Democrat (Mayor Bill White) who is viewed as a strong future candidate for statewide office? I certainly don't.