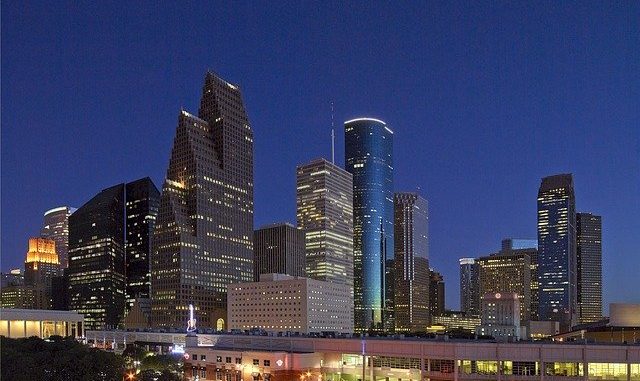 Gerard J. "Jordy" Tollett announced today that he is leaving his post as president and CEO of the Greater Houston Convention and Visitors Bureau.

He said he has decided to pursue other ventures.

He will serve as a consultant until 2008.

GHCVB chairman Doug Horn and chairman emeritus Don Henderson will coordinate day-to-day operations at the GHCVB.

The executive board of the bureau voted in November to search for a possible replacement for Tollett.

Considerable pressure was applied on the board's 28 members, who cast secret ballots when deciding whether to follow up on Mayor Bill White's recommendation to enlist a national executive search firm to find candidates when Tollett's contract expires in February.
Mayor White can really turn those screws, eh?
BLOGVERSATION: HouStoned, People Mover.

(Old) Forum Comments (25)