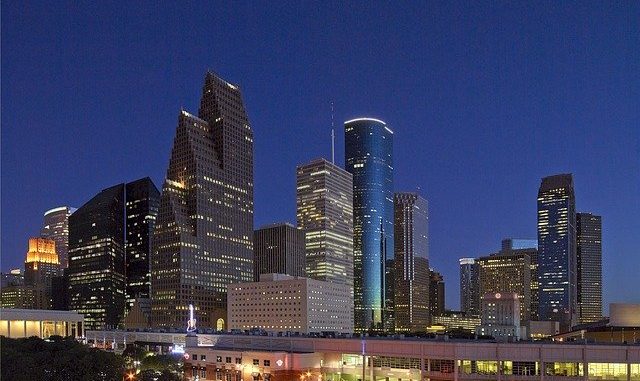 The Chron.com Froot Loop bureau checks in this morning with the following account of a shooting courtesy of the local TV news:
A man was shot in the parking lot of Haude Elementary School when an attempted carjacking went wrong Tuesday night, according to reports this morning by KHOU-TV (Channel 11).

The reporter gave this account: The crime happened around 9:30 p.m. at Louetta and Haude in north Harris County when investigators said the victim pulled into the parking lot to work on his car. An armed man then approached him and demanded the red Camaro.

They got into a scuffle, and the victim was shot twice. He's in serious but stable condition. Deputies are looking for the suspect, who fled the scene.

A Klein ISD patrol officer will remain at the school as students arrive today. Investigators told KHOU that there are no signs of what happened Tuesday night in the parking lot, so children won't see something they shouldn't.
There's nothing like a local newspaper getting out and covering the local beat! And if that's not possible, well, you can always post what other organizations covered while you were watching television and enjoying your cereal.
UPDATE: There's more reporting posted from the Chron.com Froot Loop bureau:
A standoff between a Conroe man and a pit bull ended with the dog's death early this morning, according to a report by KHOU-TV (Channel 11).

A KHOU-TV reporter gave this account: . . ."
Is there ANYBODY at the Chron city desk to cover the area's news today?
UPDATE 2: The second linked story has been updated with coverage from a Chronicle reporter.