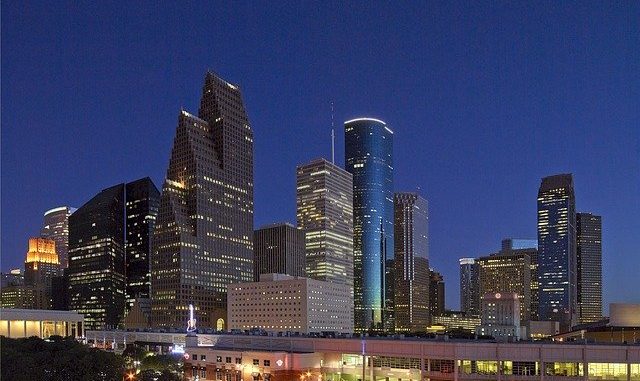 The Chronicle reports that the Danger Train saw record ridership on Tuesday:
Metro set a weekday record Tuesday with 56,388 passenger boardings on MetroRail.

Many of the passengers were attending opening night of the Houston Livestock Show and Rodeo.

Tuesday was the highest, single-day weekday total in MetroRail's history, surpassing last Friday's single-day weekday total of 54,193 passenger boardings, according to Metro.

Tuesday's record was exceeded only by Super Bowl XXXVIII on Sunday, Feb.1, 2004, when MetroRail saw 61,005 passenger boardings.
It will be interesting to see if February year-on-year ticket vending machine revenues for METRO rail show any sort of increase, or continue the declines. It would be nice (it might even be considered a public service!) if the area's newspaper of record printed those figures regularly, since they are an important indicator of the health of METRO's services. Oh well, at least the Chronicle has D.C. and Middle East bureaus!