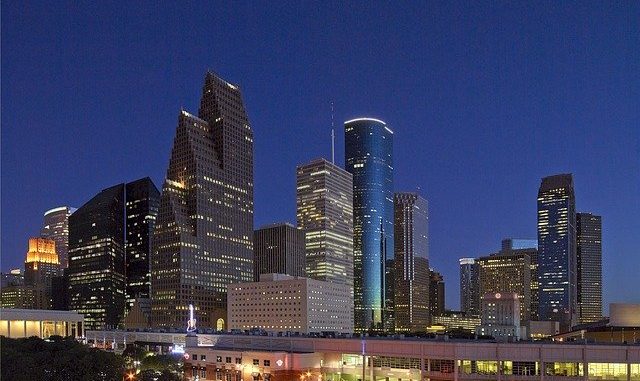 Because really stupid ideas can often count on government to step in when the private money steps aside:
The county may consider picking up some costs of transforming the Reliant Astrodome into a luxury hotel or doing the $450 million redevelopment itself if a private effort to carry out the project falls through, a top official said Friday.

County officials remain hopeful that the company will obtain financing and go forward with the renovation. But some officials are weighing whether the county should partly finance it or take it over if Astrodome Redevelopment gives up or needs help with financing.

"From day one, we have always known that it is an option to do this as a publicly developed program," said Mike Surface, chairman of the Harris County Sports & Convention Corp., which manages Reliant Park. "If I'm looking out for Reliant Park's interests, I would say, 'County, you should think about doing this.' "

No property taxes would go toward the project in any case, he said.

If the county paid for part or all of the project, it would use hotel and sales taxes generated by the hotel complex and other Reliant Park revenue, such as concessions.
From day one they have known it was an option for the county? That detail sure stayed under the radar.
No property taxes will be used? Sure. 'Til the other taxes prove inadequate to keep up with the boondoggle's funding needs.
And did I read that third bolded part correctly? Since I'm unaware of a hotel complex currently at Reliant Park, is Mike Surface saying the (as yet unbuilt) hotel will fund the (building of the) hotel? How exactly does that work?
But a feasibility study concluded the hotel will be profitable, and the county would be wise to invest in the project to make it happen, he said.
Let's see that feasibility study.
County Commissioner Steve Radack has said, however, that he does not think the project makes sense and will oppose any county participation.
We can only hope the rest of the commissioners agree with Radack, because this project has DISASTER written all over it.