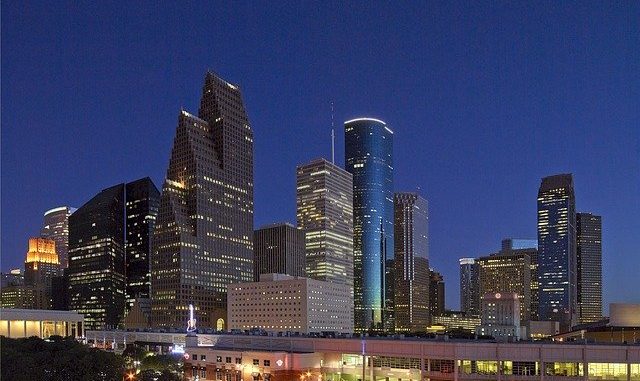 KHOU-11 had a couple of stunning stories last week, reporting on the City of Houston's employment of ex-convicts. First, Jeff McShan's story uncovered that admitted murderers are not only not in prison, they are employed by the city:
Take for example Jermaine Keith Broussard. In 1993, he admitted to killing a man and was charged with capital murder, but pled out to aggravated robbery.

He works for the city's parks and recreation department and was ironically arrested two weeks ago at this park for an alcohol violation.

He is still on the job.

Then there is Tremayn Givens. Recently he was picked up by HPD and charged with possession of crack. He was wearing a city of Houston maintenance uniform.

He told police he was convicted of assault and murder back in 1999 and like Broussard was on parole.

Both criminal records were confirmed by 11 News.
But not to worry! The city says it is very careful about where the ex-convicts are placed.
Then, Jason Whitely followed up with this added information:
11News discovered the City of Houston regularly goes to job fairs at local prisons, including the Lynchner Unit in Humble and the Darrington Unit in Brazoria County.

They advertising [sic] low-level opportunities within city government like street repair, ditch and storm sewer maintenance.
Or the Parks Department, as in the case of an admitted murderer.
Problem is, the city doesn't keep track of how many ex-cons it employs or where they work.
Unbelievable.

(Old) Forum Comments (13)