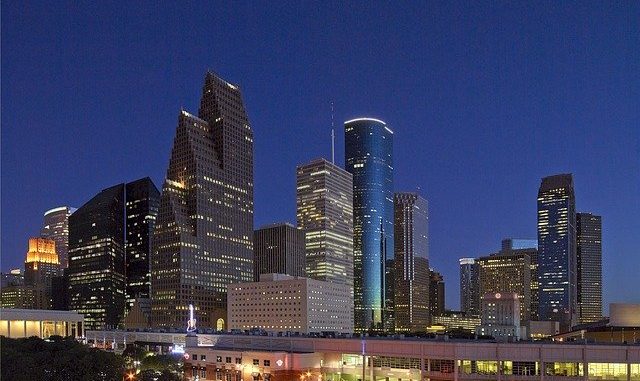 We've been missing the Chron.com Froot Loop Bureau of late, so it was amusing to see this dispatch today:
A tanker truck exploded on the Interstate 10 exchange near downtown around midnight, according to reports this morning from KTRK (Channel 13) and KHOU (Channel 11).

Authorities gave reporters this account: A tanker carrying diesel fuel was traveling from the U.S. 59 South ramp to Interstate 10 eastbound when the driver lost control. The crash sparked an explosion, which shook homes nearby.
Just in case you missed that news on the television this morning, the Froot Loop Bureau has you covered!