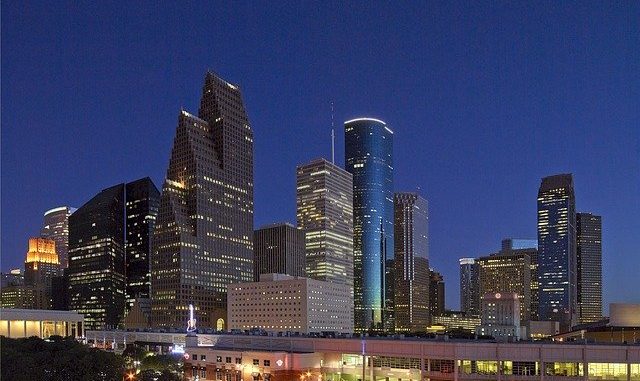 Readers in the Galleria area might want to plan to avoid the intersection of Richmond/Chimney Rock in the immediate future.
I just got hung up in a big mess of a bottleneck that turned a five-minute drive into a twenty-minute one. Construction seems to have closed all but one lane each way on Richmond at the intersection, and there's no warning on approach — which means it's easy to get stuck in the mess. There was also no sign of Mayor White's celebrated trinket Mobility Response Team (and their cool scooters!), which allegedly was created to help deal with such problems.
At least it's good that Mayor White is "getting Houston moving" as his campaign theme states. Who knows how long lunchtime motorists might get stuck in silly bottlenecks otherwise?