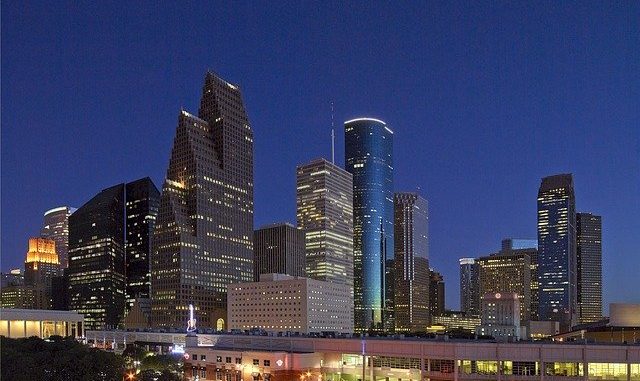 Do you think METRO saw this coming?
For the second time in three weeks, a city council committee on Friday raised numerous questions and objections to an agreement that would give the Metropolitan Transit Authority permission to build five new light rail lines on Houston streets.

Several members of the Transportation, Infrastructure and Airports Committee said they want Metro to expand its rail system, but said they would have opposed the "consent agreement" had it come to a vote.

Among council members' concerns were sidewalks, street beautification, the impact of construction, the danger of trains operating in residential neighborhoods and uncertainties about routes. After more than two hours of discussion, committee chair Sue Lovell adjourned the meeting.
Recall that METRO President Frank "Procurement Disaster" Wilson wanted one consent agreement to cover the ENTIRE (remade) Solutions plan. That was optimistic!
After the disastrous way METRO built seven miles of downtown light rail, and the way METRO simply threw out the voter-approved original Solutions plan and came up with a new one, it's heartening to see local officials take a dim view of METRO's unending obfuscation, even if it's only temporary.