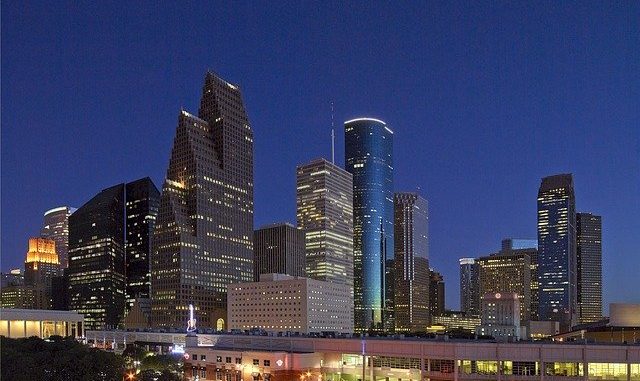 As we've noted before, it's always good to wait a few days (for corrections) before trying any recipe that appears in the Chronicle.
Here's something from recent corrections that helps make the point:
A recipe for Beef Tamales on Page F5 of Wednesday's Flavor section was mistitled. Also, the ingredients should have called for 4 ounces of dried New Mexico chilies and 4 cups of masa mix. For the corrected recipe please see chron.com/food.
Happy cooking (once you've checked the corrections)!