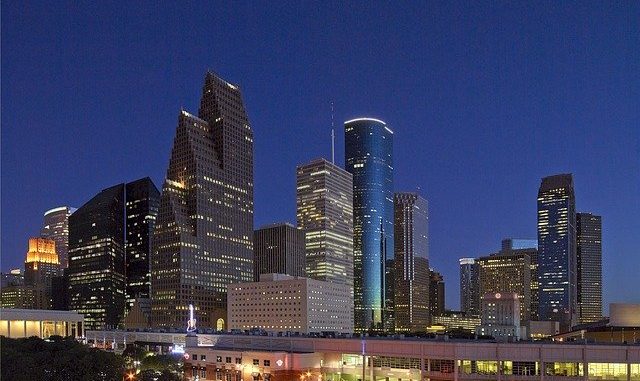 On Sunday, we posted about the decision by the City of Houston late Friday to notify local media (but not the developers) about its decision to approve the latest revisions to the Ashby highrise proposal. We noted that mayoral candidate Annise Parker was first out of the gate with a Saturday news release crafted to appeal to the well-heeled residents opposed to the highrise, followed by Peter Brown's brief interruption of his vacation in France to tweet about the matter. Rich Connelly elaborated on their responses here yesterday.
The Locke campaign did not weigh in immediately on the Ashby highrise, as campaign advisors undoubtedly preferred the media to focus on the HPOU endorsement of their guy, and candidate Locke did have the good sense/discipline not to muddy the establishment endorsements message with digressions. Today, however, Locke finally shared his "me too!" on the Ashby highrise decision that came out Friday, and Rich Connelly has those details here.
Wouldn't it be great if we had fewer "me too!" moments from our mayoral contenders, and a more diverse, robust debate on various issues?
Rendering of Ashby Urban Plaza courtesy of Buckhead Investment Partners.
UPDATE (08/27/09): And two days later, Mike Snyder offers his "me too!" by informing Chron.com readers of Gene Locke's "me too!"

(Old) Forum Comments (11)