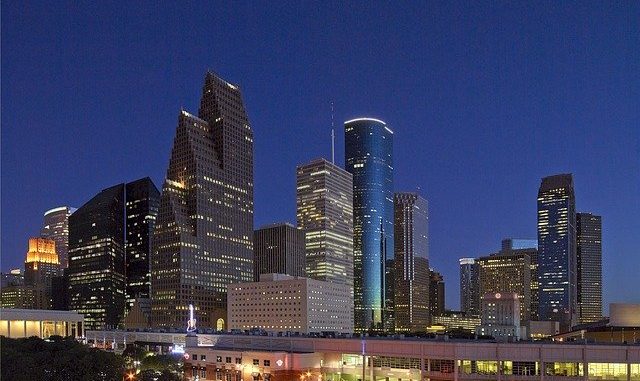 Steve Miller, who covered the shenanigans of the Woodlands Road Utility District extensively for Texas Watchdog, had a long piece in this week's Houston Press on Attorney General Greg Abbott's pursuit of "voter fraud" charges against those individuals who decided to use the vagueness of Texas voter residency requirements to try to bring some accountability to a quasi-governmental organization.
Here's an excerpt:
The Attorney General's Office contends that [The Woodlands activists] intentionally changed their addresses and claimed false residency for political gain, with no intention of living in a hotel. They all had homes elsewhere, some with mortgages, where they had their possessions and spouses.

"It seems strange that we could go to prison and no one would care," said Heath, a salesman by trade who came to the United States in 1983.

"We've been abandoned by the people who go out and say they want more transparent government that is responsible to the people. I thought people from both sides of the political aisle would see this corporatist government using the system to enrich themselves and see us as people who stood up to it."
Miller is a heck of a reporter, and this is a heck of a story (something that is altogether rare, even endangered, on the Village Voice Houston pages these days). We encourage readers to click over and give it a read.
There are ambiguities to the state's election laws that could clearly use legislative clarification.
And that's my issue with what has transpired here.
Is criminal prosecution of some clever (perhaps too clever) activists the best way to clarify ambiguities in the state's election laws? Or, would it perhaps have been more prudent of the attorney general to have found a way to issue an advisory opinion on the matter? Or, since he is the frontrunner to become the next governor of Texas, use his campaign to raise awareness of the issue (and drive reforms)?