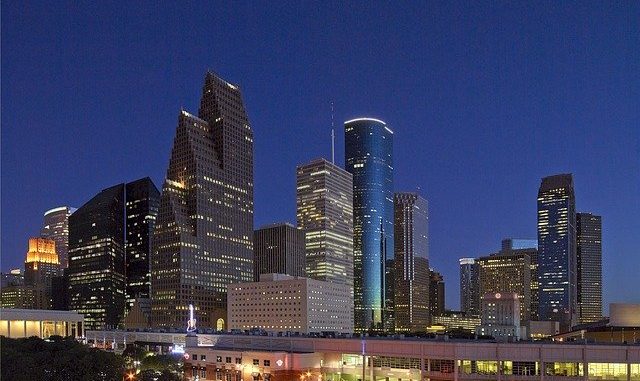 Ten years ago this month, a few of us threw open the doors to this little blog about Houston-area politics and media.
Contributors have changed, and we've had active periods and slow periods, but we've tried over time to provide a well-considered, edited(!), alternative perspective on the goings-on in Houston.
Aside from the sorts of spammers/hackers/trolls who can make the technical challenges of maintaining such a site a real pain (and time sink), we've had a great time with it, and have met many nice people we now call friends. I'd like to think we've also irritated a bad politician/journalist or three.
Despite life-outside-blogging being extremely busy right now, we thought we ought to have one of our old-style beer gatherings, because, well, ten years is a good reason to tilt a beer with friends. If you're free and care to join us, here are the details:
blogHOUSTON Birthday Beers
Stag's Head Pub (2128 Portsmouth)
Saturday, September 20, 2014, 2pm – ???
Thanks, as always, for reading!