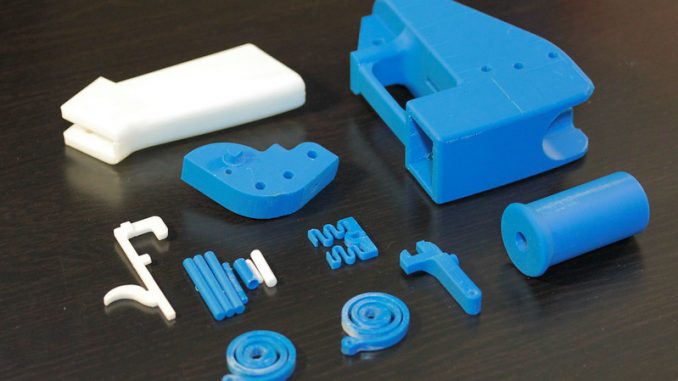 You'll always have people who will try and take advantage of the programs.

-Sylvester Turner, current mayor of the City of Houston.
Unless you've been hiding under a rock for the past two years, then it's no surprise that crime has sadly, once again, become a big topic in big city politics. The City of Houston has responded, in part, by bagging a $53 million federal grant and by setting up a program called One Safe Houston. I've also written about how the city has passed an ordinance requiring certain businesses to install cameras as part of the initiative.
One feature of the One Safe Houston initiative that was heavily promoted was a gun buyback program, which was just held at Wheeler Baptist Church. I saw some advertisements roll across my social media for the event. The event did draw a crowd, and news reports noted that 845 guns were turned in at the event in exchange for over $100,000 in taxpayer monies being handed out in gift cards to those willing to turn in their firearms.
Gun buyback programs are controversial, with one critic being Harris Count District Attorney Kim Ogg. Yet what really stole the show at this past weekend's event was that one man turned in 62 3D-printed guns, otherwise known as ghost guns, which he claimed only cost him $3 per gun to produce. In return, the man was paid $50 per printed gun, which means he netted captured just under $3,000 of taxpayer monies for his efforts. The fellow who turned in the 3D guns says his goals are to have the city "Pay fair prices [at gun buyback events], use private donations rather than tax dollars, and don't destroy historic guns."
Mayor Turner commented that "There needs to be state and federal laws to ban people from manufacturing and producing these ghost guns." The mayor went on to say that they'll be on the lookout for such ghost guns, and that they won't be accepted at future gun buyback events.
In other words, we're not going to fall for the banana in the tailpipe! On the other other hand, maybe we shouldn't have so many government programs out there, with all those attendant opportunities for fraud that come along with them.