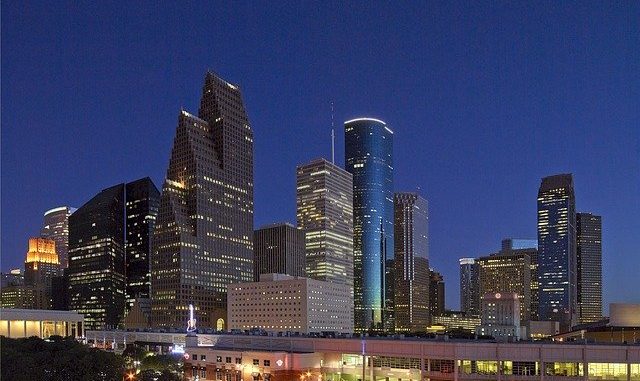 The Houston Business Journal's Jenna Colley reports that the city's effort to sell a parking garage is being held up by one member of Council:
A potential brokerage contract between the City of Houston and real estate firm Cushman & Wakefield of Texas Inc. has been stalled for two consecutive weeks over concerns by at least one City Council member that more minority firms should have been given a shot at the deal.

Council member Ronald Green claims that the city's proposal to hire national brokerage firm Cushman & Wakefield to sell a 13-level downtown parking garage owned by the city is indicative of the municipality's overall disregard for minority- and woman-owned businesses for high-dollar deals.

"When we only look to our circle to find vendors, I find that insulting," Green says of the deal.

Although a formal asking price has not been set, Green estimates that the sale of the parking facility, known as the Fannin Garage, could bring in as much as $15 million. A 1.25 percent brokerage commission would bring the value of the contract with Cushman & Wakefield to $187,500.
Shouldn't the new Parking Bureaucracy be handling matters of this nature, thereby removing the tendency to play politics with what ought to be the simple business of selling off surplus city property?