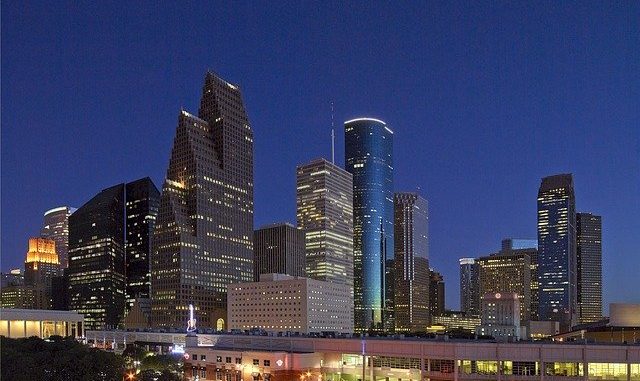 Check out what Tom Bazan noticed on last week's city council agenda:
35. ORDINANCE approving and authorizing contract between the City and METROPOLITAN TRANSIT AUTHORITY OF HARRIS COUNTY, TEXAS for Purchase of Employee Transit Passes; providing a maximum contract amount – $750,000.00 – General, Enterprise and Other Funds – PASS
And Tom points out that this is not the first time the city has bought Metro passes for its employees.
So it turns out that while the city doesn't have the time to focus on the growing graffiti problem or the funds to address HPD's manpower shortage, there is time and money to help boost Metro's ridership numbers and bottom line.
Maybe this program will someday be in line for an audit by the Controller's office, just to see if the benefits match up to the cost.