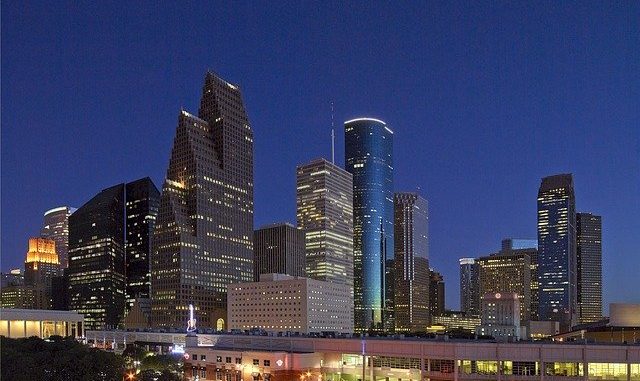 Plans to expand I-45, the North Freeway, are moving forward again. A Houston-Galveston area council committee approved the revised plan today. It'll now go before the Transportation Policy Council next week

The I-45 plan now expands the options the Texas Department of Transportation will study … including putting part of the freeway in a tunnel or putting some of the additional capacity on the Hardy Toll Road.

TX-DOT Trasportation Planning Development Director Gaberiel Johnson argued for the plan to be approved reminding everyone I-45 is an evacuation route. Johnson, who is a member of the committee, says the plan needs to go to the next step.

John Wilson sits on the committee as well and says TX-DOT has addressed most of the concerns. But he says it's still not complete and feels it's premature to move the plan forward.

The different ways of expanding the traffic load will be studied in the next phase which could take a couple of years.
I wonder if our experience with Hurricane Rita will be the excuse expansion proponents offer up to push the plan forward.