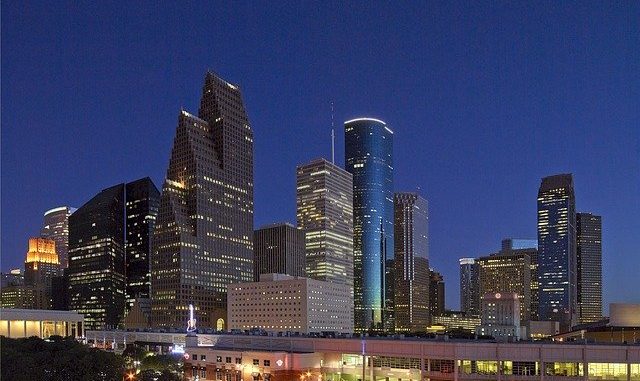 Rich Connelly takes the Chronicle to task for recent spin over some reporting in the vaunted features section:
As we've noted before, newspapers love to brag when staffers win journalism awards. The Houston Chronicle has taken it further.

The paper's features section had a story June 29 about Texas Monthly writer Mimi Swartz winning the John Bartlow Martin award. "Imagine being the victim of medical malpractice — and never finding a lawyer to represent your case. Journalist Mimi Swartz unveiled this disturbing problem," the story began.

It went on to note that Swartz "had worked as a staff writer for Talk magazine and the New Yorker. Her articles also have appeared in The New York Times, Slate, Vanity Fair and National Geographic."

One thing the story didn't get around to mentioning: Swartz is married to Chron managing editor John Wilburn.

So is that why the Chron decided to help Texas Monthly's already aggressive PR machine? "Conspiracy? Favoritism? No. Seek if you like, but this is not it," features editor Kyrie O'Connor says. "Mimi Swartz is a local writer of long standing with a national name, and it was a very big-deal award. That was the consideration. It sure didn't come down from John."

Funny, when Houston Press writer Bob Burtman won the award in 1998, the Chron didn't do a story.

O'Connor wasn't around then, to be fair. (Also, Burtman wasn't married to anyone at the Chronicle.)

And just for the record, one of the finalists for this year's Very Big-Deal award was the Press's Josh Harkinson, who is "a local writer" but who was not mentioned in the story. He also is not married to anyone at the Chron.
Take your pick: Kyrie O'Connor's features section either was so selective in its reporting on "local writer" Mimi Swartz as to raise suspicions that the selectivity might have something to do with one Chron editor's relationship with Swartz, or it was so incompetent in not reporting that another local writer had fared well in those Very-Big-Deal awards as to render the rhetoric about the Chron simply trying to highlight a "local writer" as mere spin.
Neither is very flattering.
Not long ago, features writer Kristin Finan took time out from impersonating Katrina refugees to write a profile on Texas Monthly's Evan Smith. Slampo noted the peculiarities of that at the time.
We're sure that was just a coincidence too.