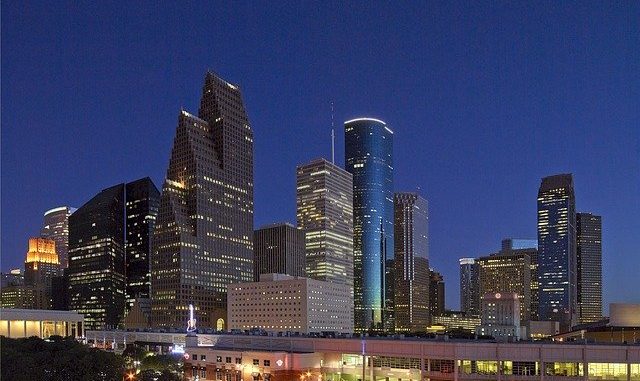 KPRC-2 is sure tackling the important issues. A couple of weeks ago the station decided it was necessary to test the claims of the Hanky Panky thong panty, which describes itself as the "most comfortable panty ever made."
Now KPRC has tackled the critical issue of strippers and the "3-foot rule." KPRC sent undercover cameras to watch strippers…oh, I mean catch strippers breaking the law.
Houston Mayor Bill White said this is a never-ending battle.

"There's too many strip clubs. There's too much abuses that occur within them," he said. "I'm not for taking police off investigations or responding to calls for service, reducing our response time in order to shut down every strip joint and comply with the law. I think the law should be enforced."

Local 2 showed the undercover tape to Lt. Robert Manzo of the Houston Police Department. He said his department investigates complaints, but the people closest to the action rarely call.

"Obviously, you wouldn't expect the customer to call about the dancer violating the 3-foot rule. And that's another reason for us not to get hardly any complaints," Manzo said.
Maybe it's sweeps time.
UPDATE: Banjo Jones says Houston is the new Amsterdam.

(Old) Forum Comments (11)