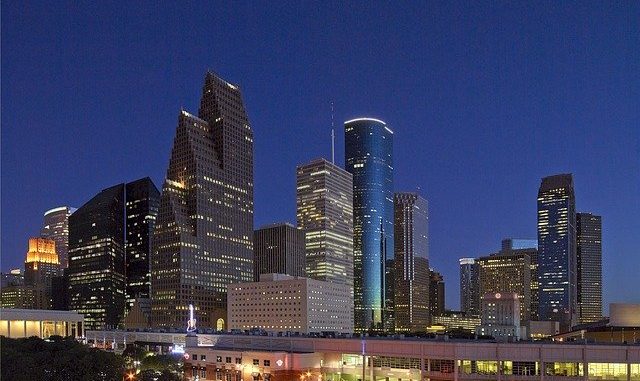 The Chronicle's Rosanna Ruiz reports that Chief Harold Hurtt's chief of staff has agreed to a demotion, in relation to a sexual harassment claim that was filed in February:
Houston Police Chief Harold Hurtt's chief of staff agreed to a demotion, salary reduction and reassignment as a result of a sexual harassment claim filed against him.

Lt. Joe Buttitta will be demoted to the rank of senior officer with a maximum salary of about $53,000. The demotion will be effective by May 6, said HPD spokesman John Cannon.

[snip]

Buttitta will no longer work from HPD's downtown headquarters at 1200 Travis, but his new assignment has yet to be determined, Cannon said.

Buttitta was suspended Feb. 28 after the allegation was made and an internal HPD investigation launched. Cannon would not reveal the findings of the department's investigation, referring all such inquiries to Buttitta's attorney.
It seems unlikely that an innocent person would agree to a significant demotion and cut in pay.
Last year, HPD lost a $600,000 sexual harassment lawsuit.
ADDITIONAL COVERAGE: KHOU News Blog.
PREVIOUSLY: Mayor White can't be happy about this (Isolated Desolation).