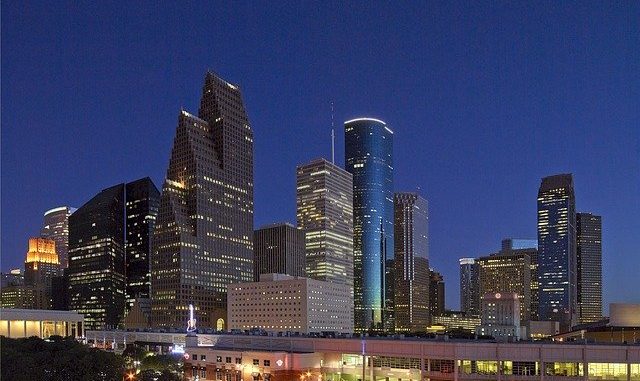 The Houston Business Journal reports that the Houston Community Newspapers group has purchased the Examiner Newspaper Group, which puts out free Examiner weeklies in select Houston neighborhoods:
Houston Community Newspapers has purchased the Examiner Newspaper Group.

The Examiner newspapers, which are printed for West University, River Oaks, Bellaire and Memorial, will join the HCN network of 31 newspapers reaching more than 635,000 households.

George Boehme, publisher of the Examiner Group, will remain with the newspapers and continue to operate out of the offices in Rice Village.

Starting in the May 10 issue, the Examiner newspapers will convert to a traditional broadsheet format, and will include Greater Houston Weekly, a lifestyle insert published by HCN.

In addition, the papers will join HCN's news-sharing partnership with KTRK-TV Channel 13.

The only overlapping newspaper is in the Memorial area. HCN's Memorial Sun will merge into the Memorial Examiner, also starting May 10.
The Examiner newspapers do some nice work. Here's hoping the partnership with Houston Community Newspapers benefits both.
BLOGVERSATION: Brazosport News.