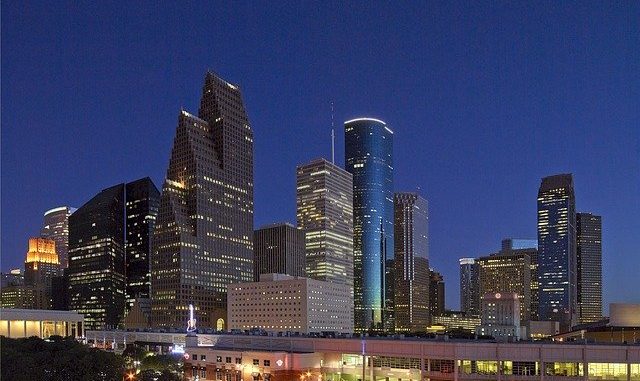 The Houston Chronicle reports that the Bayport Cruise Terminal is about to be empty again:
Less than three years after Port of Houston commissioners authorized millions of dollars in incentives to lure a pair of cruise lines to its long-empty Bayport Cruise Terminal, the two operators have decided to move on and leave the loading docks deserted again.

"I'm disappointed, but I'm not surprised," said state Sen. John Whitmire, D-Houston and a longtime critic of the Bayport terminal. He reiterated his complaint that the $108 million project had wasted taxpayer money because passengers leaving from the area already have a better option for cruising out of Galveston directly on the Gulf of Mexico rather than through the crowded, often foggy Ship Channel.

"No one with common sense would build cruise ship capacity where you have to go inland to pick up your passengers," Whitmire said. He derided the project as "a boondoggle."
Sen. Whitmire has it exactly right.
A few years back, Wayne Dolcefino's classic reporting really blew the lid off this scandalous project. Unfortunately, only the text is available now on the KTRK website, and it doesn't have quite the same impact as the video.