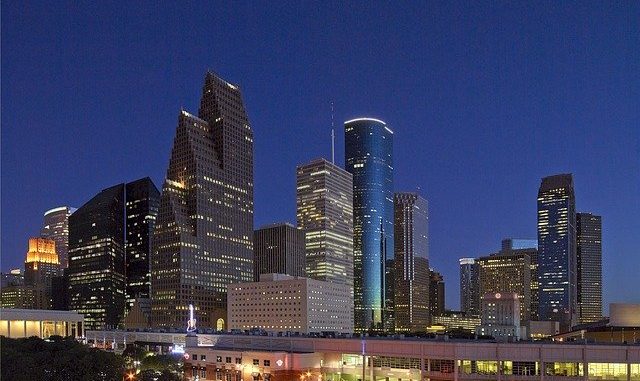 The Bill King campaign secured perhaps the most important endorsement of the mayoral race just before Thanksgiving:
Mattress Mack is well known among Houstonians, of course, and well regarded. His "save you money" schtick works here, and King obviously had some fun with the spot.
We'll know soon how much impact the endorsement had, but it strikes me that it might have more influence than some "experts" (like Bicyclist Bob Stein) have suggested.
Meanwhile, Sylvester Turner picked up an "endorsement" of sorts from President Barack Obama. The campaign tried very hard to keep the endorsement under wraps, and apparently just target it towards Turner's base (in an effort, according to a campaign memo, to avoid boosting Republican turnout). The bigger problem with the president's endorsement is that it may well turn off remaining undecided moderate voters, who could well break to King on election day (assuming they were not swayed by Turner's ever-evolving "kitchen sink" attacks ads, which had an air of desperation).
Again, we'll know soon enough how much impact this endorsement had, but it doesn't bode well for the Turner campaign if they think they need it to motivate their base.